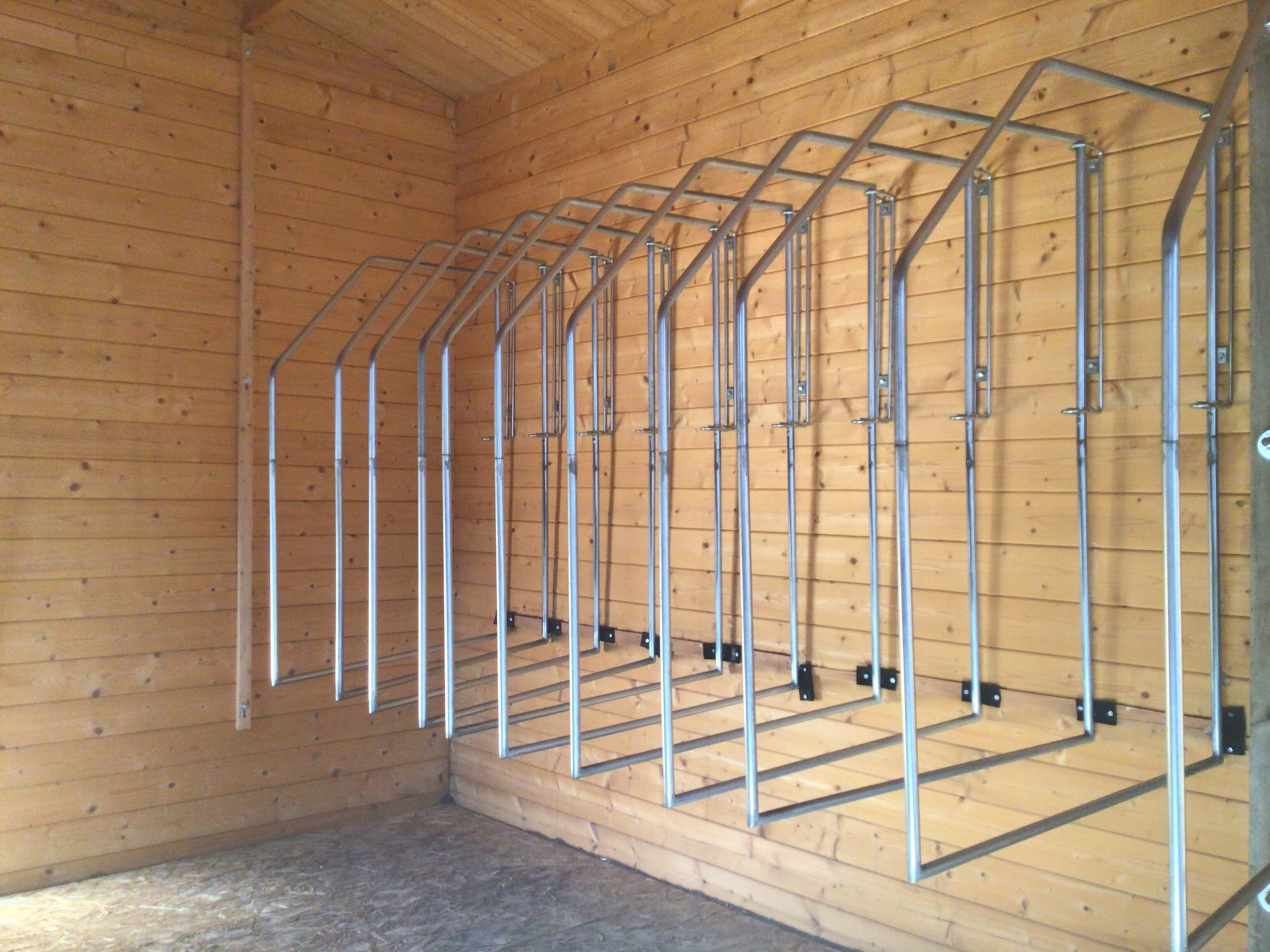 Dekenrekken up & down.
€25.00 incl. btw*
Om uw kostbare paardendekens langdurig te kunnen gebruiken is het belangrijk om ze na gebruik goed weg te kunnen hangen.
Zeker als de dekens vochtig zijn kan schimmel ontstaan in de deken en ook muizen vinden een warm plekje als alles op elkaar in een hoek gelegd wordt.

Hiervoor hebben wij de oplossing!
Wij leveren vanaf heden uit voorraad dekenrekken UP&DOWN om uw deken op te hangen.
Deze dekenrekken hebben ook de mogelijkheid om uw sjabrak of hals erbij op te hangen.
U heeft ook geen kracht of trapje nodig om de deken op te hangen of er weer af te halen.

4 halen 3 betalen!



* Gebaseerd op verblijf in Netherlands. Btw tarieven voor andere landen worden berekend aan de kassa. Prijs exclusief btw: €20.66.